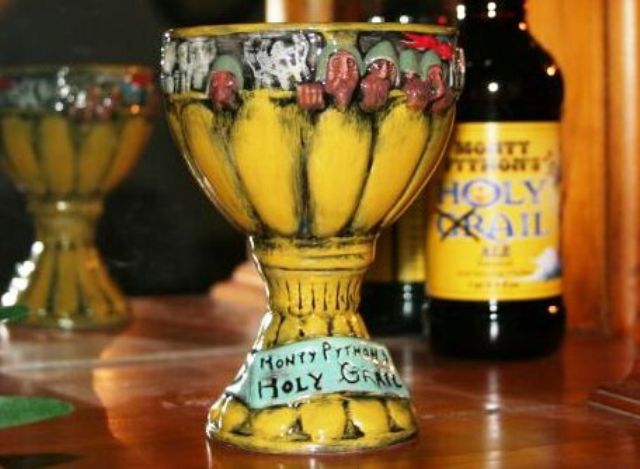 Brewer's Description!
[brewerydb_beer id=eLufi6]
4.56/5
Like most of the reviews have said previously, I was a tad leery of trying this based on the novelty aspect. BUT this was awesome, brought me back to the pubs in London in the best way. Similar to an ESB I would say. Very welcome in my home. Slainte!

2.36/5
Burning witches...ha ha!
Looks like your basic pale ale on this one. Quite the thick foam on top. Smells a bit corn husky, and maybe a tad old. No date on the bottle, so no idea how long this has been sitting on a shelf.
Tastes really weirdly bitter. We're not talking normal hop bitter, but something more akin to cornmeal.
When the side of the bottle says serve cool, listen to it on this one. This is an ale that would benefit from some severe icing down.
We send out the beer every week in an email as well - some people like that more than having to go through the website or checking our facebook. So join up!