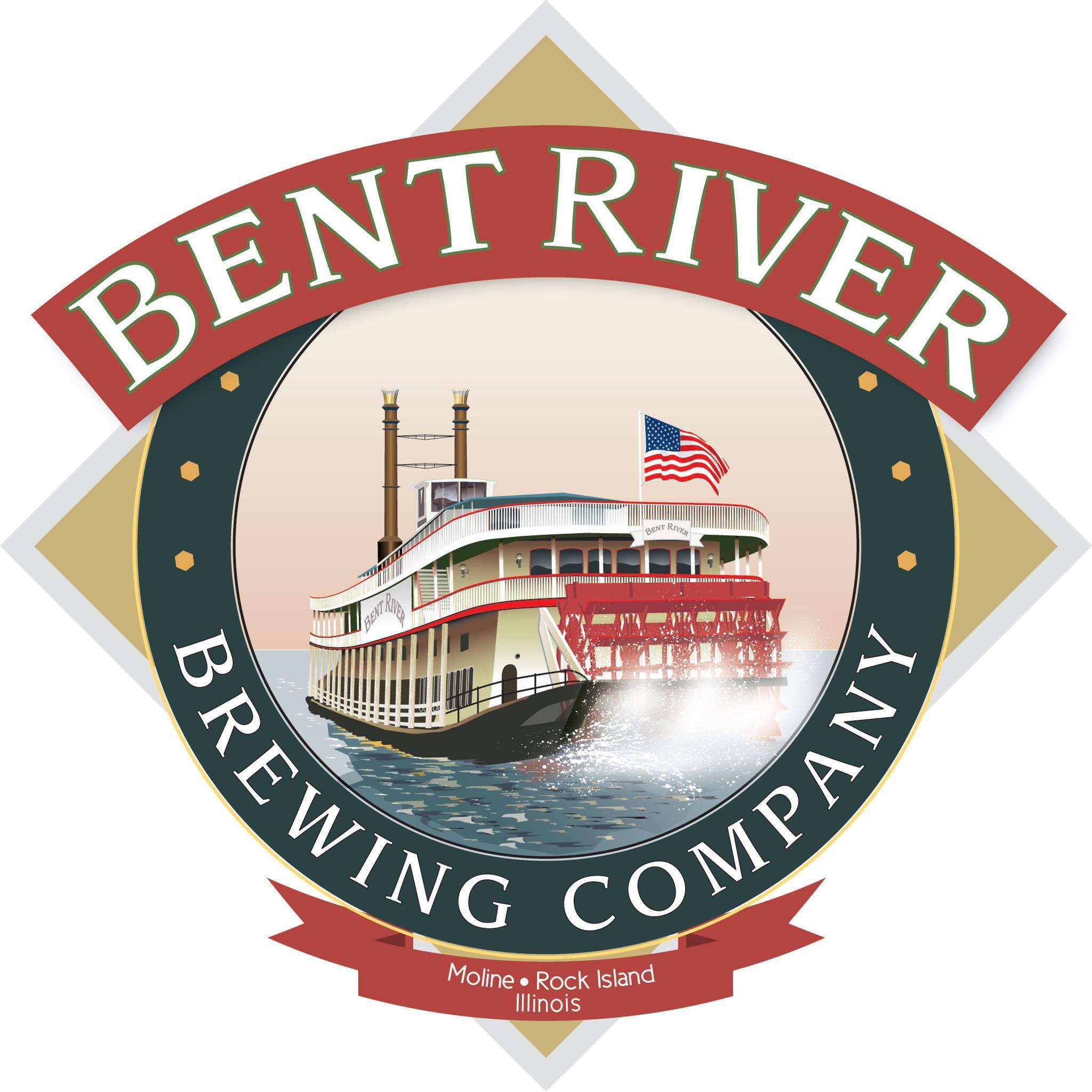 Who is Bent River Brewing?
Bent River Brewing Company was conceived by Tim Koster of Koski Home Brew Fixen's Ltd. April 1993, Koski Home Brew Fixen's, opened its storefront in downtown Moline. In the fall of 1996, the Bent River bar opened to the public without brewing equipment in that location.  It would be a couple years before the first keg of their American Pale Ale flowed from the beautifully-polished, Bohemian Brau Haus copper kettles.
Daytrotter Pale Horse
The beer is made with both Azacca and Hüll Melon hops, also known as Huell Melon. The former is known for complexity, imparting an array of citrus and tropical fruit notes that has made it in high demand, including in Founders' popular all-Azacca pale ale. The latter varietal is even more unique, noted for unusual fruit aromatics of honeydew-like melon and even strawberry, which isn't a description one tends to ever see in American hops. It promises a pale ale that is equal parts refreshing and easy-drinking, but curiously unique.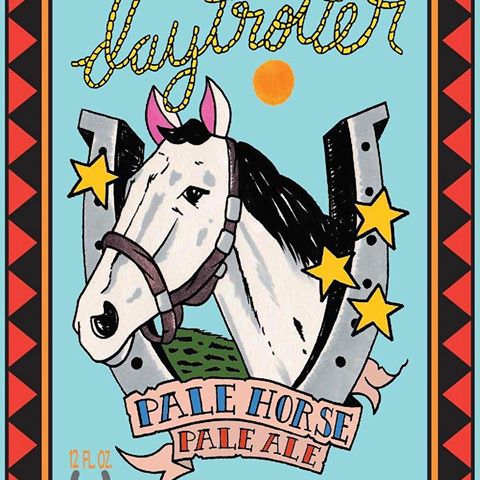 QC Haze
QC Stands for Quad Cities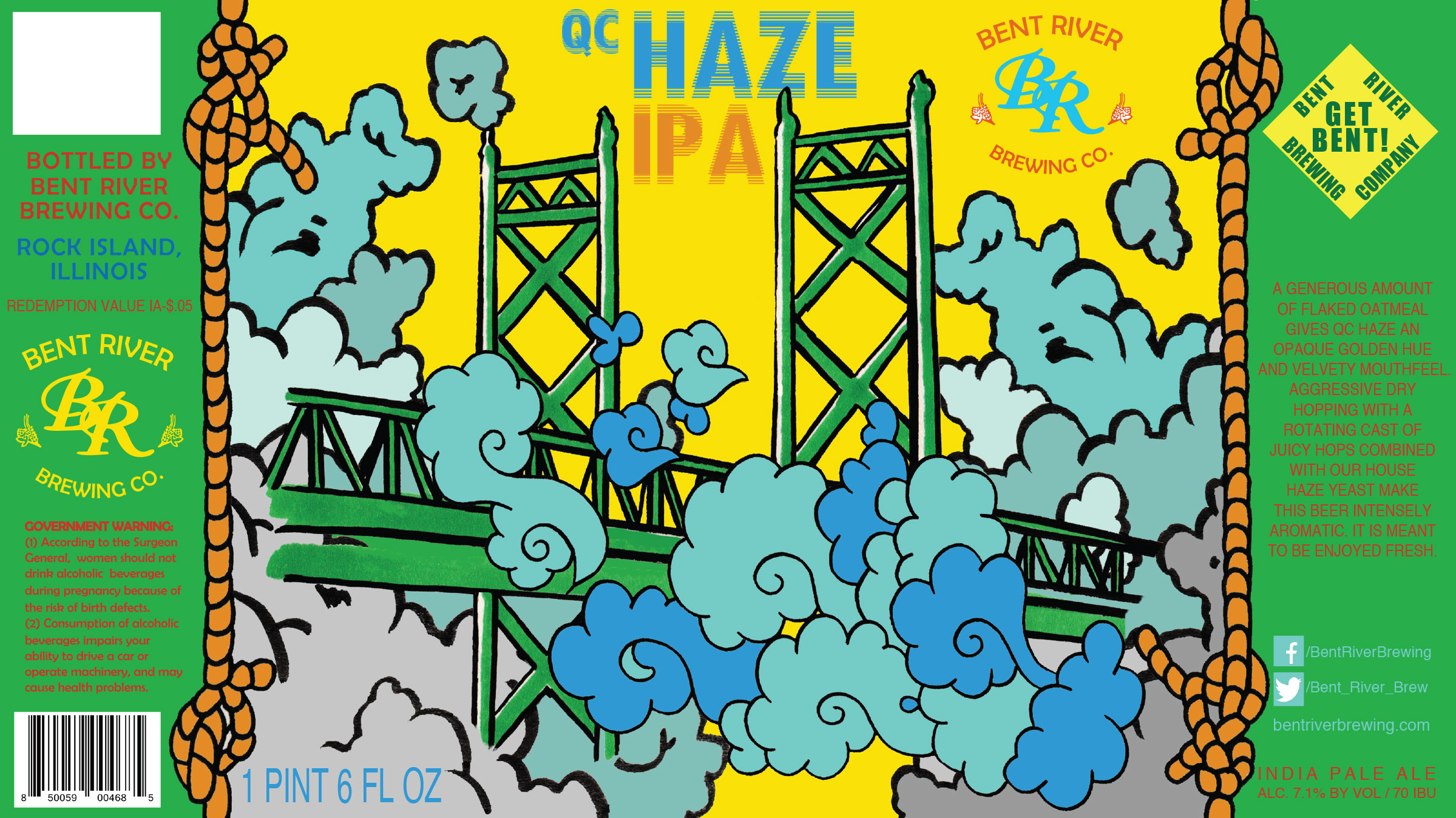 4/5
Hazed darkish orange, nice froth lace. Nice juicy hop aroma. Minty pine. Same in taste, real minty. Very soft malt, real nice drinking doesn't seem too strong. Very smooth and soft, impressive. Mild citrus . Heavy juice, very hoppy fresh. Thought this was a double, guess not? Just had a hoptimum and this is comparable, not as strong but maybe better. Ridiculous hop juice, not kidding.Toppling Golieth level ipa , as I think they are king of Iowa.
Uncommon Stout
[brewerydb_beer id=t4n35N]