Happy Hour Specials
From 3-7PM Every Day
Happy Hour Specials
Every day from 3-7PM (and later on some days!) we drop the prices and start the pourin'. Convince your boss that you need to do some team building exercises, and suggest doing some 12 oz curls at TWR.
$1.00 - off all drafts

$2.00 - Busch, PBR, Busch Light

$2.50 - Budweiser Family beers

$2.75 - Well drinks & cocktails

$4.00 - "You call its" - shots, drinks, etc
Mondays
Industry Night Specials, Free Pool, Beer & Pizza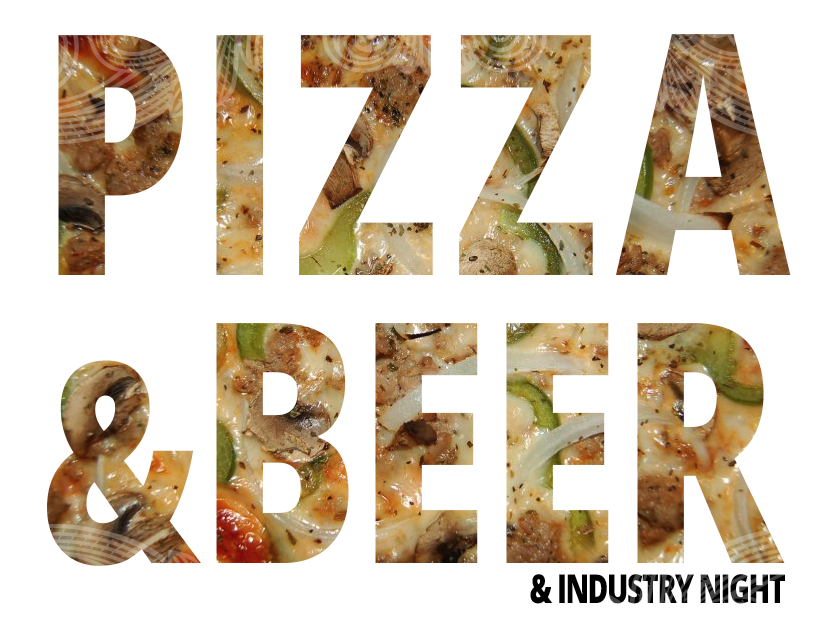 Every Monday from 3-7PM
We don't like 'em either, but they're not going away. Monday's at TWR are our Industry Night and we have unlisted (and unspoken!) specials for tattoo artists, bar, restaurant, and hotel workers. We also have a hook up for hair dressers and retail workers - just make sure we know that you're in the industry with some sorta proof.
Not an industry worker? You still get the regular Happy Hour prices, free pool, and you can get a bucket of domestic longnecks and a large Dan O's pizza for only $20. Because our love of beer is only challenged by our love of pizza!
Tuesdays
$10 Buckets & Pinball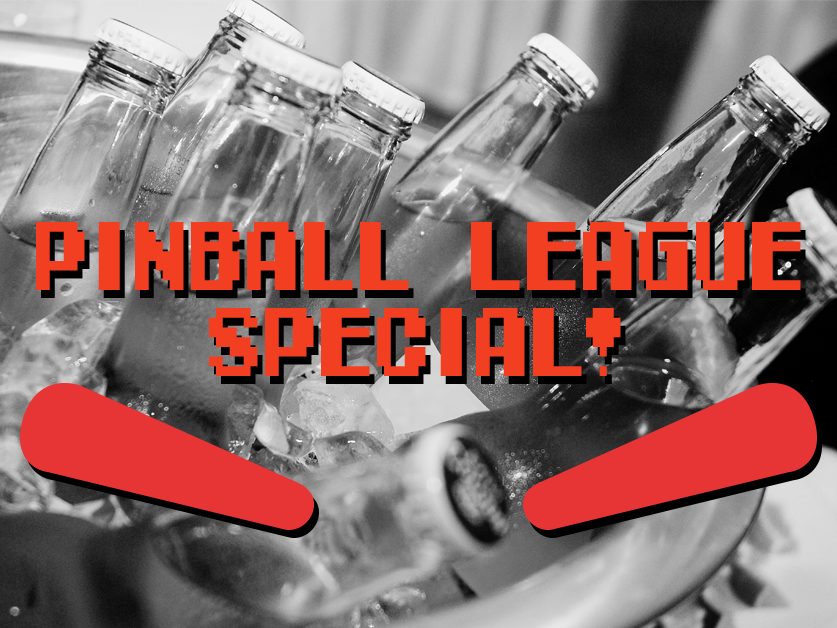 Tuesday, Open to Close!
We will sell you a bucket of beers for $10 - mix and match your favorites from Busch, PBR, Busch Light, Budweiser, Bud Light, and Bud Select all day long, plus our everyday Happy Hour specials run from 3-7PM. Swing in for a bucket and check out the TWR Pinball League, with play starting around 7PM. Leagues start up every 12 weeks, ask your bartender for more info!
Wednesdays
Happy Hour Goes Late!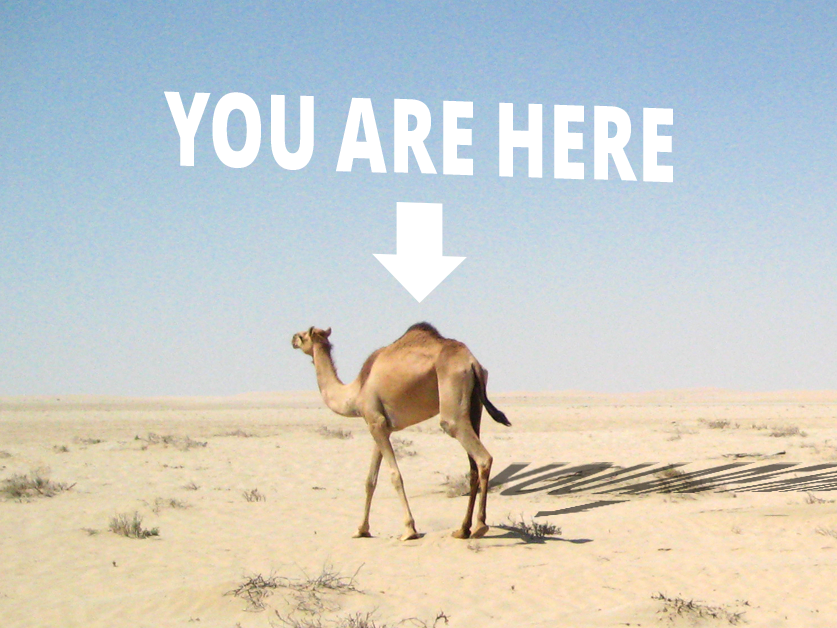 Wednesday, 3-9PM – We Go Late!
You've made it halfway through the work week - and we think you should be rewarded for that. Get all of our regular Happy Hour Specials up until 9PM on Wednesdays.
Don't worry, we've got your Wednesday covered with:
$1.00 - off all drafts

$2.00 - Busch, PBR, Busch Light

$2.50 - Budweiser Family beers

$2.75 - Well drinks & cocktails

$4.00 - "You call its" - shots, drinks, etc
Thursdays
Beer League @ TWR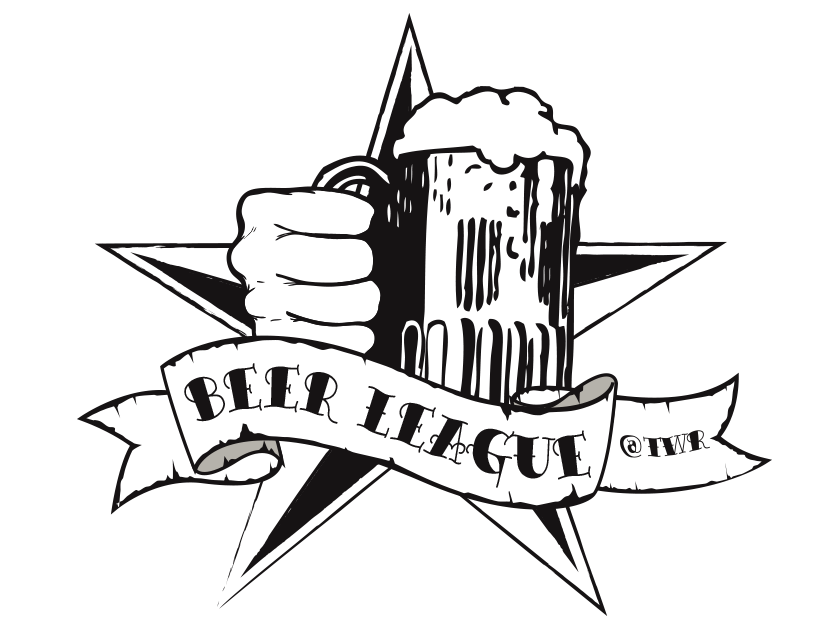 Thursdays, Starting around 7PM
Each Thursday, Beer League gathers at TWR to sample a new beer. It's kinda like a beer tasting - but there's none of the beer snobbery or elitism that seems to be commonly associated with these kinda things. More like a really diverse group of beer lovers hanging out and talking about a beer they've (probably) never tried before. 
And for each week you try a beer, you get a stamp on your Beer League card. After 10 stamps - BOOM - you've earned yourself a free beer. What happens at 50 beers, you ask? Well, we put your name on the plaque, declaring your excellence to all who enter.
Fridays
Take $.50 Off the Price of a Can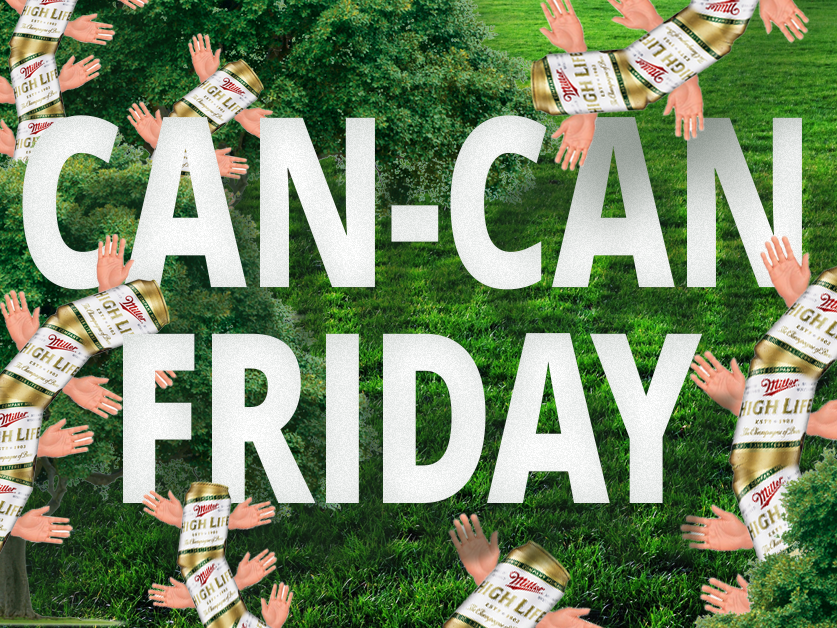 Friday from 3-9PM
The only thing better than a cold can of beer with that sweet beading of condensation on the lip is a can of beer that's $.50 cheaper than it would be if it wasn't between 3-9PM. Because that's how we like to reward ourselves for kicking the previous weeks ass.
Check out our list of cans, then bring your can in for a can!
Saturday
Bloody Mary & Margaritas Are $3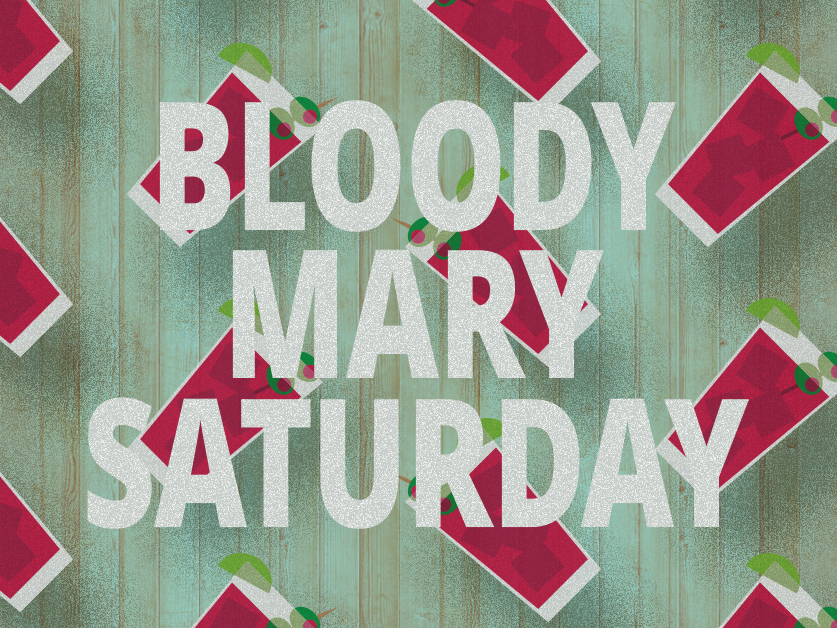 Every Saturday from 3-9PM
We are known for a lot of things at The Waiting Room - having the biggest craft beer selection on The Rock Road, being the only bar in North County with a disc golf basket, badass bartenders, and a welcoming atmosphere - but one of the things we're most proud of is our Bloody Mary's and Margaritas. You can get your Mary in varying levels of spiciness (we'll ask ya before we scorch ya!) and every one of our Margaritas is made with Excel sour mix - 100% cane sugar. No partially hydrogenated corn syrups, here.