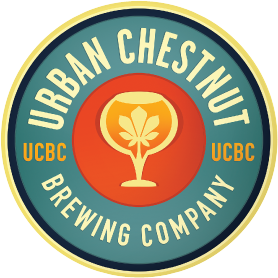 Courtesy of Tastings.com
Style: Crisp & Light
Aroma: bread crust, tortilla, frosted lemon scone, and eggs
Flavor: corn, kiwi, and wheatgrass
Bitterness: Faint
Enjoy: on its own and with food
Pairing: Chicken Philly Sandwich, Fish & Chips, Sharp Cheddar
Bottom Line: A clean, toasty, well balanced American lager.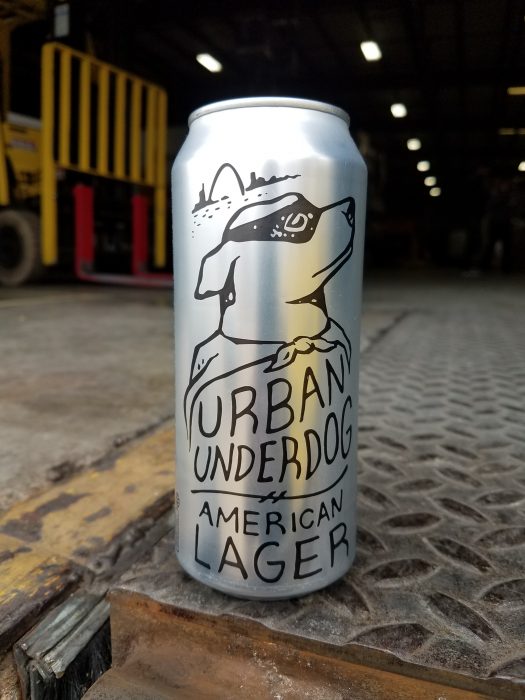 3.9/5
Gold in color with a fingernail of off white foam on top. The aroma is of light grains and of grassy German hops. I'm tasting exactly what the aroma advertised: Light grains and grassy German hops. The mouth is light, crisp, and quaffable.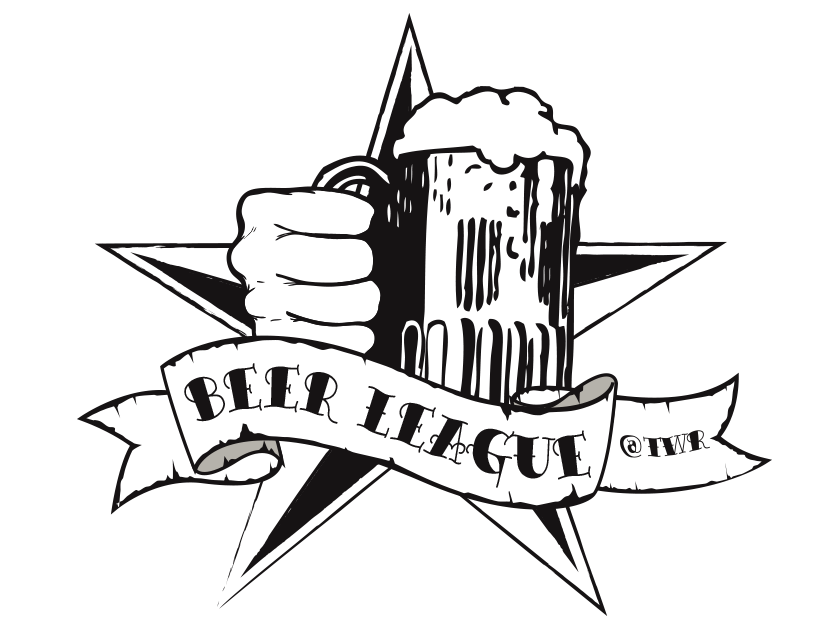 We send out the beer every week in an email as well - some people like that more than having to go through the website or checking our facebook. So join up!