This Thursday at Beer League Heavy Riff Takes Over!
This Thursday, 8/10, Heavy Riff Brewing is taking over the taps at The Waiting Room once more! We're having the flagship Velvet Underbrown and two surprise guest beers on tap from Heavy Riff. We'll see you on Thursday night for some NEW SURPRISE BEERS.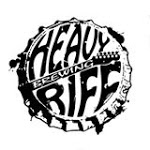 Velvet Underbrown
6.5% ABV 
30.0 IBU
American Brown Ale 
(Our Flagship) Our American Brown Ale prominently features lactose and roasted oats for a creamy velvety mouthfeel. Restrained Hop Character and a hint of Dark Chocolate on the finish.
Surprise Tap #1
You'll have to come up to TWR to find out!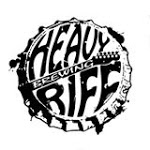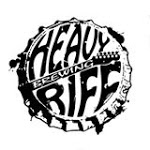 Surprise Tap #2
We'll see you this Thrusday to find out!

We send out the beer every week in an email as well - some people like that more than having to go through the website or checking our facebook. So join up!