TWR Pinball League - The Inaugural Season Winners!
We had a great first run with the TWR Pinball League Winners on Tuesdays - and wanted to make sure the victors got some recognition. The league scores are available if you want to dig into some numbers, too.
Our next league starts up on March 8th - make sure you get by The Waiting Room to talk to a bartender and get your spot on the league reserved. We run a 16 player format on four pinballs that are rotated each season with the help of our good pals at The Silver Ballroom. The new lineup of pinballs for next season hasn't been announced... yet.
But when it happens we'll be sure to let you know.
Group A Winners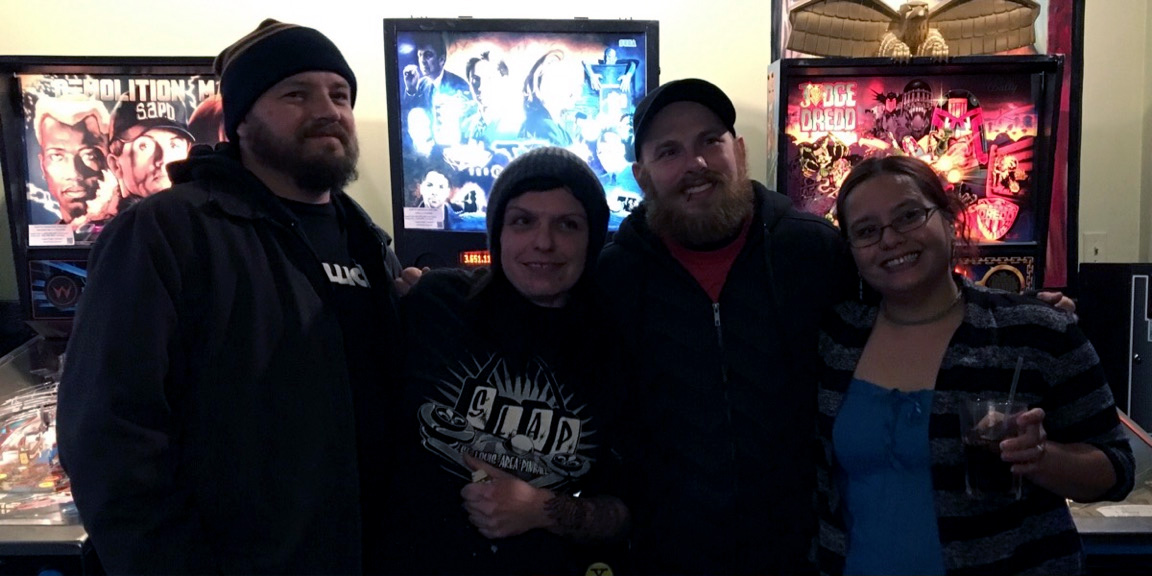 Zach Schnettler
3rd Place