Use Your Flippers to Get Down @ TWR
In the bar right now: Austin Powers, World Cup, Dirty Harry, America's Most Haunted, Flintstones!
Dirty Harry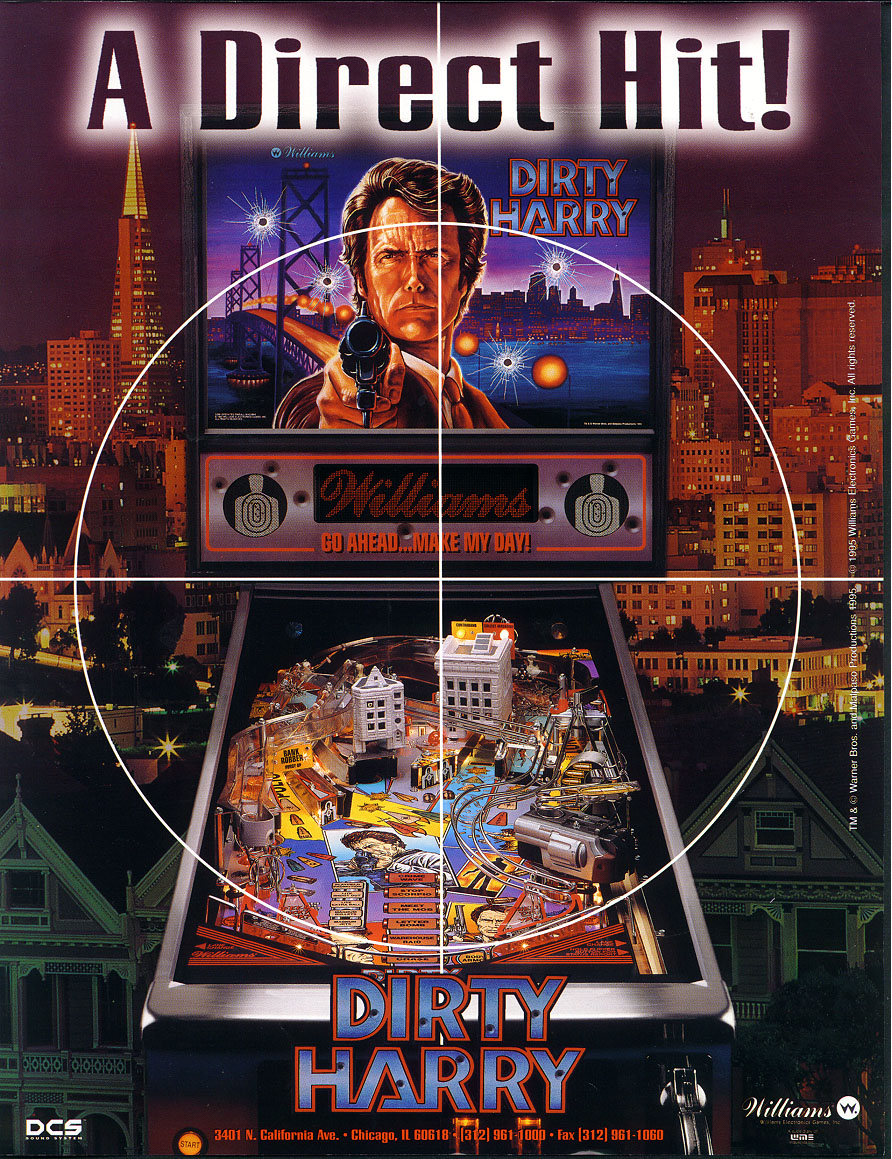 Revenge From Mars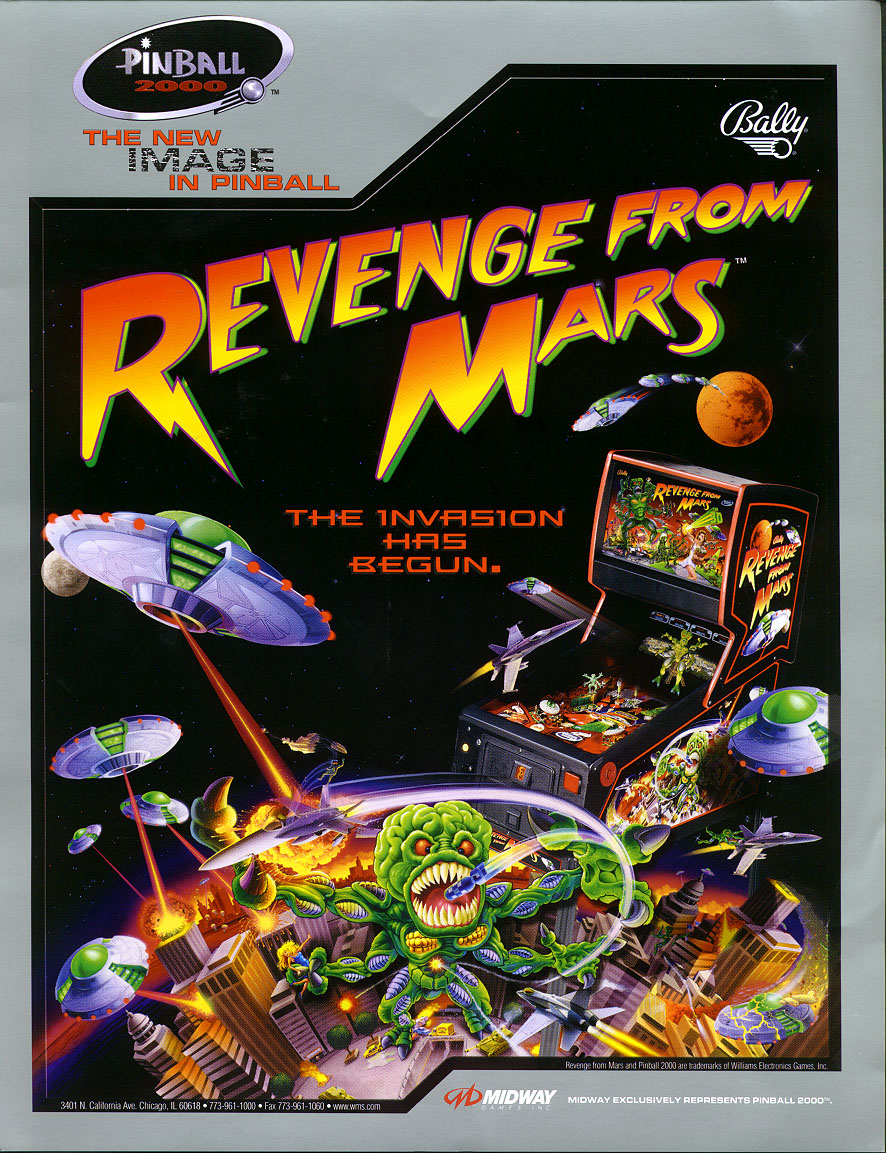 Champion Pub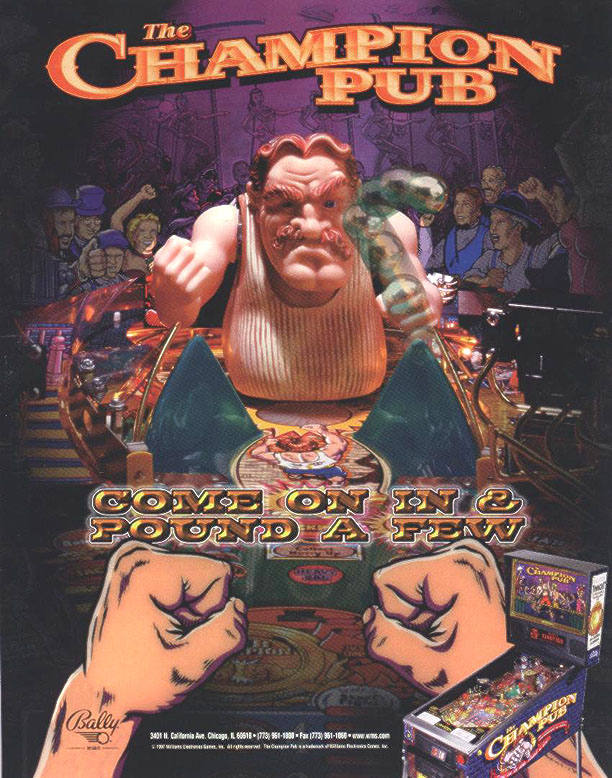 The Walking Dead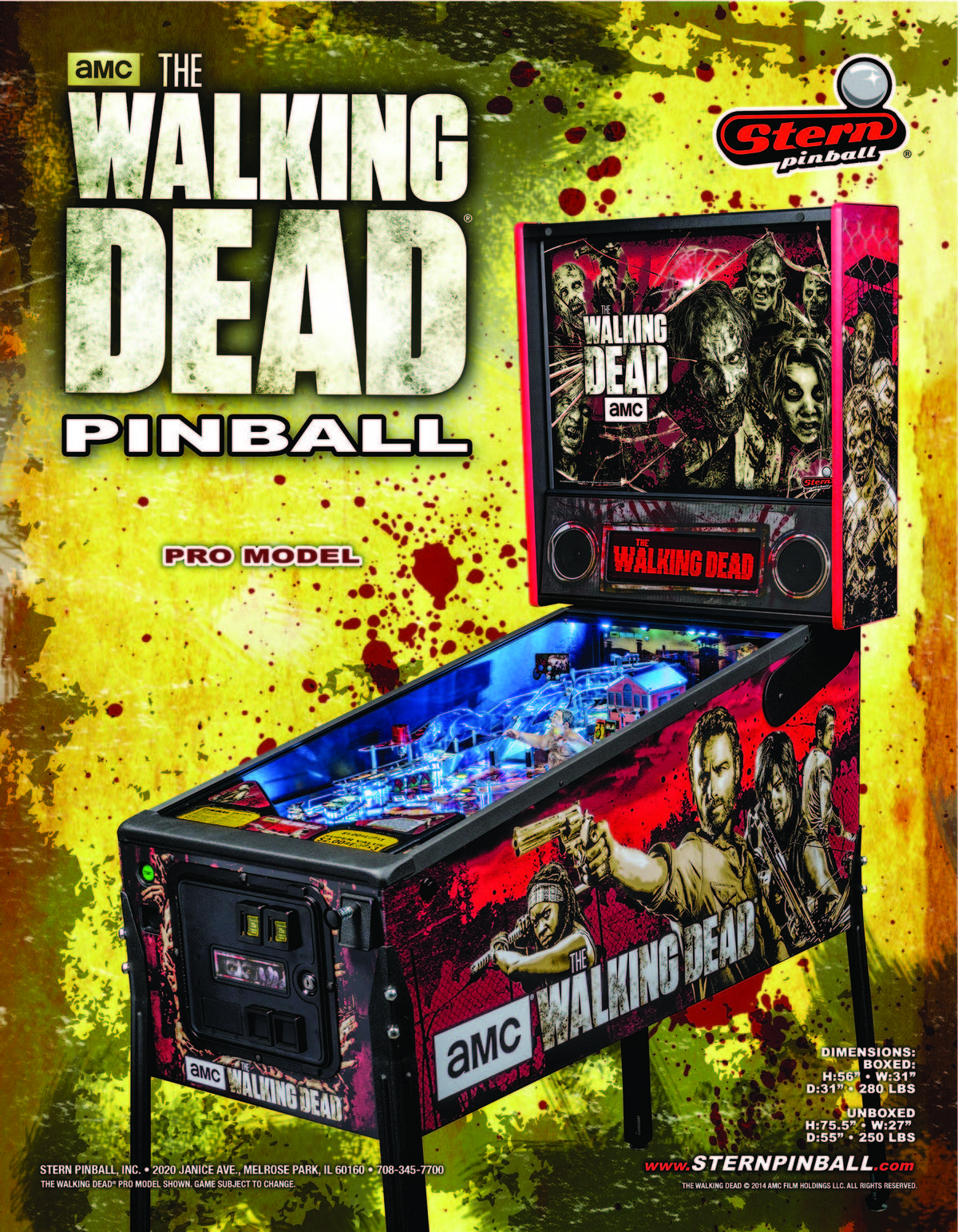 Rob Zombie
Pinball at The Waiting Room
We'd appreciate it if you kept your balls under control.
Pinball League
The Waiting Room is proud to be a part of the St Louis Area Pinball leagues - and you should come join us. We have a session every Tuesday at 7:30 and some weeks we're short a player. That's where you come in.
If you want to substitute and get a feel for what Pinball League is all about come see us on a Tuesday evening and play with some balls.
Get some more informationor just drop in and talk to a bartender. They'll set you straight.
Warm up those flippers, Player.
The Waiting Room is really excited to announce that we're going to have a rotation of four pinball machines at the bar! Our friends at The Silver Ballroom have us hooked up with machines rolling out of Shelly & Doc's collection from The Ballroom up here to The Rock Road. When TWR and TSB sat down to figure out how many machines that they could fit TWR, what machines they were going to put in, and when they were going to bring them by you only answer that everyone could agree on was, "Yes!"
What can we say, we love pinball.